White Marlins yesterday...
September&nbsp17,&nbsp2021
Faro
1 Video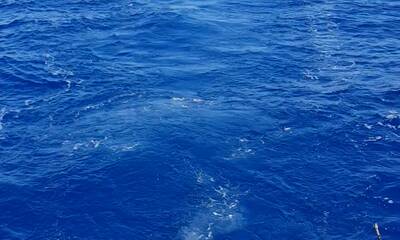 Marlin (Weißer)
Beschreibung des Ausflugs
Beschreibung des Ausflugs
Water temperature 24,9 celsius Local Picos Herminios. We had 14 White Marlins catch and release. Thats fishing, one day nothing, next day too many... ;))))
Eat, sleep, and breathe fishing? So does Katjoa Extreme Fishing! Only in it for the ocean view, tan lines, and sweet pics? That's cool too. Whatever your reason, this crew will make your fish wishes come true. Here in Algarve, there is year-round fi...